¿Our background?
We are experts in Telecommunications and
Infrastructure Services.
We are a company with a renewed and strengthened vision towards networking and Wi-Fi to ensure extraordinary connectivity experiences for its customers and users above all. Our core is the desire to guarantee access to networking solutions with cutting edge technology by applying a deep understanding of the technology and a keen economic sense of what are the challenges for companies seeking to develop and grow in Latin America.
We have a solid track record in "Infrastructure as a Service" projects.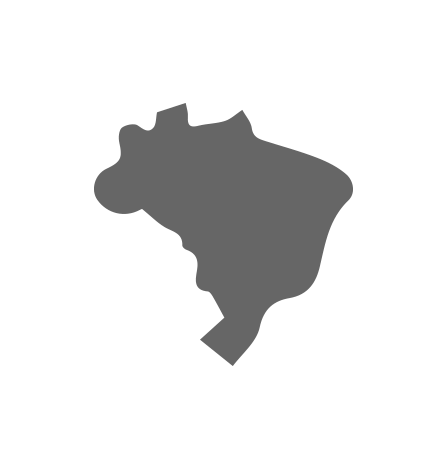 Core values
Leaders in Telecommunications Infrastructure Services. Support throughout Latin America and the United States. With more than 20 years of experience.
We are a leader in smart connectivity and costumer support solutions that make economic sense.
Meet the team
We adapt our solutions to the most demanding segments, that's why our team is highly qualified and ready to offer you the best service. Get to know us!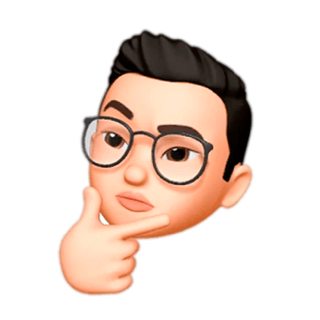 Ernesto Romero
Managing Director
Mariana Serrano
Financial Director
Carlos Pantaleon
Sales & MKT Director
Nicolas Fillon
Chief Technology Officer